News & Press
Madisyn Gifford's Immense Potential Continues to Shine Through on 'Voulez-Vous' | CLOUT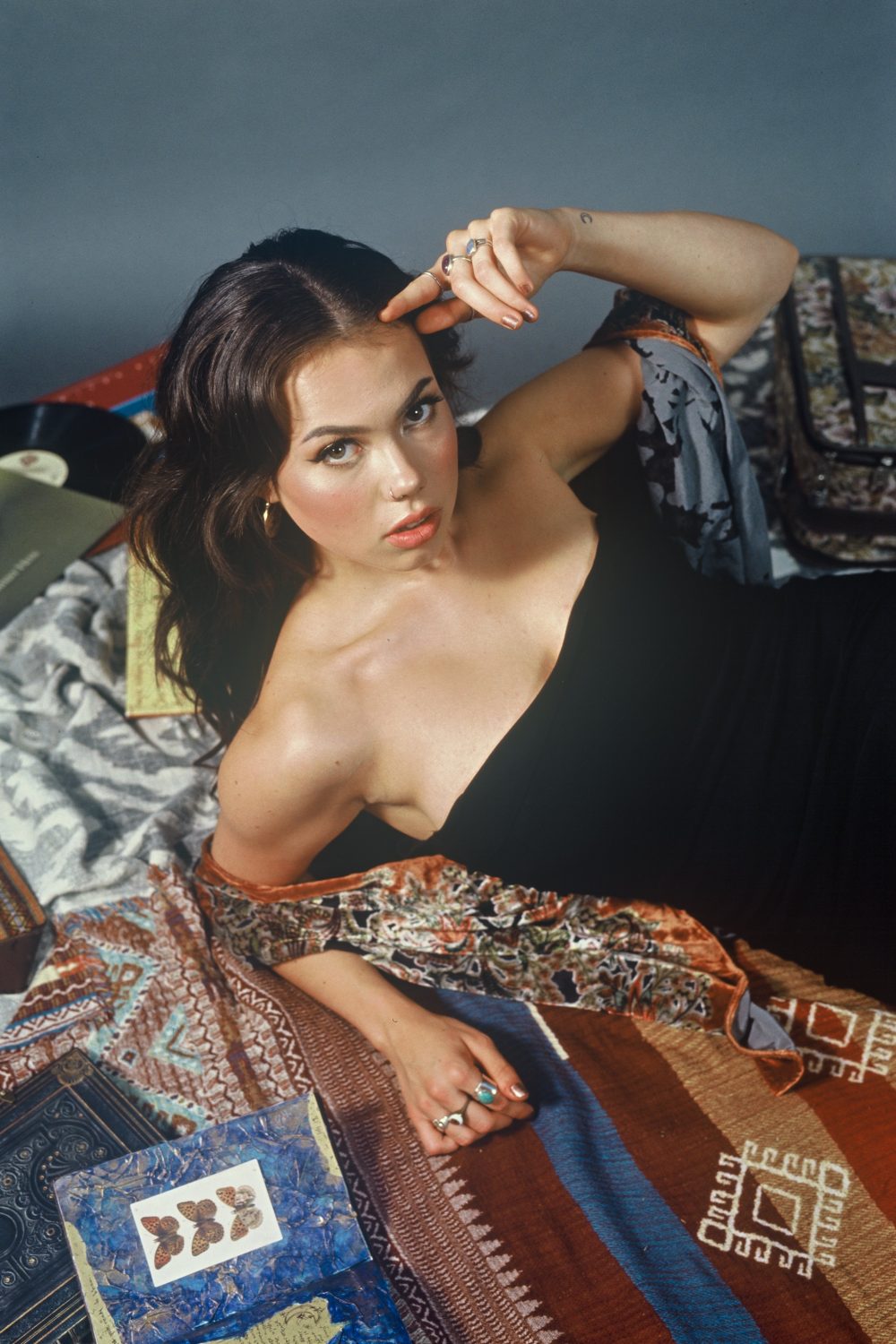 THE TRACK IS THE ARTISTS FIRST RELEASE OF A STACKED 2021.
Still just 20-years-old, Madisyn Gifford is rapidly garnering a reputation as one of the fiercest and most memorable new names in contemporary pop. Latest release 'Voulez-Vous' continues to enhance what is already a rapidly forming reputation.
The track is dynamic and captivating from its offset, with its stunningly creative electronic soundscape crafting a dynamic and cutting edge experience that feels both immaculately polished and uncompromisingly raw. 2021 looks set to be a huge year for the fledgling star, and 'Voulez-Vous' is just the beginning.
On the track, Gifford notes: "This song was such a fun one for me to write because it was kind of my first attempt at delving into pop writing. The song is all about female empowerment and a girl coming into her own when she realizes that she's not getting treated the way she deserves in a relationship. It's basically a picture of a girl at a party ranting about how her and her partner's values don't line up at all anymore (i.e. they just want to party and she's not really into it) so she makes the decision to leave the party as well as the relationship without him. I think it's such a fun and empowering song and I really hope people enjoy bopping along to it as much as I do!"