Artist
Dani and Lizzy
In their own words, Dani and Lizzy's music is all about positivity. "The message is respect and love," the...
Full Bio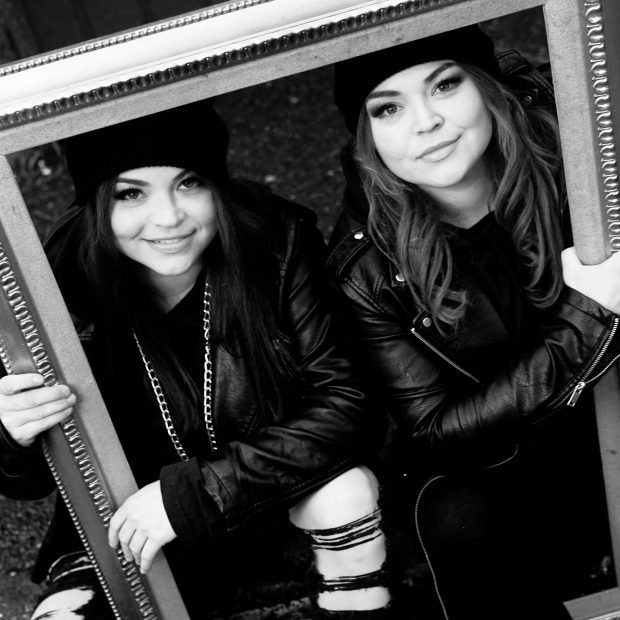 In their own words, Dani and Lizzy's music is all about positivity. "The message is respect and love," the sisters say, and that message, like their work, comes from the heart. Amazing things happen when you open your heart, and Dani & Lizzy can tell you all about it.
The Vancouver duo released their debut album, Work of Heart, in September 2016. It's a collection of pop and hip-hop, R&B and throwback soul, and every song was written by these twin sisters and born collaborators. "We've always been a very close team," says Dani Nelson, and while the siblings have their differences, even when it comes to their eclectic record collections — Lizzy listens to EDM and acoustic singer/songwriters while Dani's more about Hip-Hop and RNB — they've been making music together since they were kids. As teens, they were rapping and breakdancing in a local hip-hop crew. More recently, they've brought their genre-blending material to Canadian Music Week and BC's Shambhala Music Festival. And as songwriters, they've made international hits for the likes of The Offspring ("Cruising California").
But their breakthrough came in 2013, when a simple video of Lizzy singing in front of her computer went viral. The song was "Dancing in the Sky," a soulful vocal tribute to some close friends who they had lost over a period of time, and its message of hope continues to spread, with over 14 million YouTube views and counting. "We've always wanted to connect with people through our music, and this was such a blessing, being able to reach so many people. That's what we've always wanted out of being musicians," the sisters say.
Upcoming Tour Dates
Sorry, we have no posted upcoming tour dates. Check artists website for more information.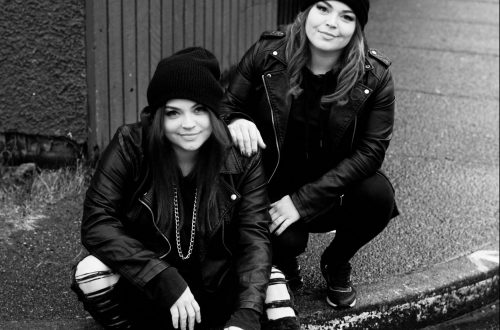 19 February, 2021
Vancouver duo Dani and Lizzy have released new single called "FTW". Stream/Download "FTW" here or listen below!
Read More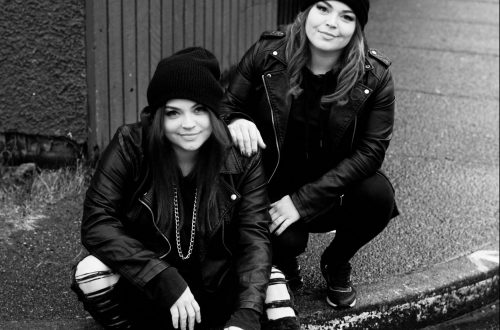 22 January, 2021
Dani and Lizzy have released a new single called "My Love Will Never Die". The single is featured on their forthcoming sophomore album. Speaking about "My...
Read More