News & Press
Fionn Get Poppy with Candid Constellations EP | The Reviews Are In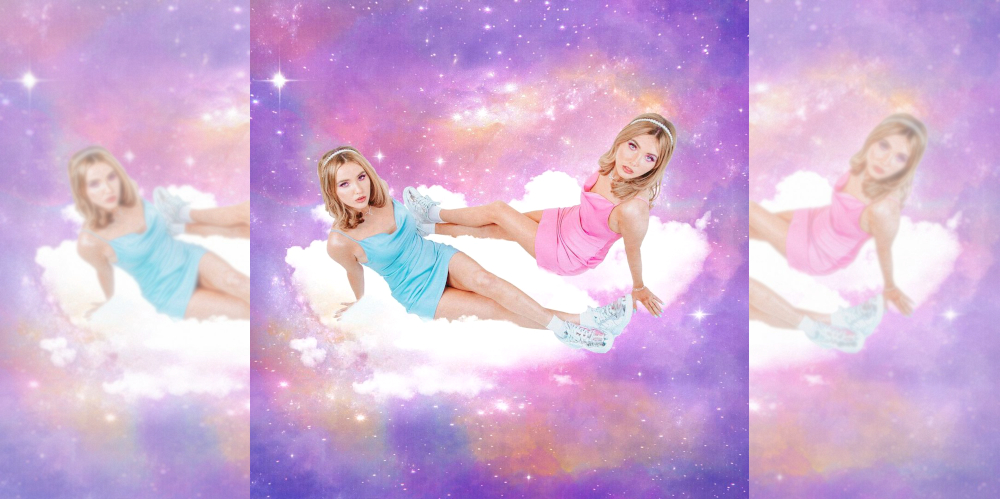 Sister singer-songwriters, Fionn are back with a new EP and a lot of pop for you. Candid Constellations is an 8-track release that runs for 25 minutes and drips with the influences of great pop, disco and 80s sounds and songs.
Candid Constellations is the follow-up to the duo's 2020 EP, Everyone's a Critic, and if there's going to more on the same track of progression that they're on now – we already can't wait for the next EP (or full album, cross your fingers).
The newest single from the EP is Hold Off. Written with acclaimed and celebrated star, Josh Ramsey (Mariana's Trench), the track is a pop jam that fits with everything we'd heard coming into the release and is going to make us want a dance – a lot. Heck, "Down down we go, down down we go" is already nested happily into the happy music part of my brain.
Hit play to check out the video for Hold Off now!
Fionn – Hold Off
In talking about the EP as a whole, Fionn said, "Candid Constellations is the first fully pop record we have written and recorded. When the pandemic hit we were inspired to write more upbeat songs in order to lift ourselves out of the collective lull that Covid caused. We loved Dua Lipa`s record Future Nostalgia, The Weeknd`s 80s inspired tracks, and the general new disco wave that's currently hitting the charts. We were really inspired to explore this new sound and have had so much fun with making it our own."
It works. They did it. And it works because they pull it off, not just because those disco and 80s sounds (and any Dua Lipa influence) are all great ideas and hot right now. Fionn has written songs that work with these vibes and sounds. They sing their songs to match the music and the lyrics and those feelings that make us want to move.
You can add them to a playlist of Carly Rae Jepsen, RALPH, Olivia Lunny, Dua Lipa and whoever else makes you want to shake your ass and enjoy pop music.
And when it comes to pop music, sometimes that's more than enough. Make us smile and move and give us that dopamine!
In the New Music Spotlight, back in November 2020, we featured Space and said, "BC pop sisters Fionn are back at it again with Space, and they just keep finding new ways to grow and get better and earn new love in their emerging pop career. About the song, they say, "Space is a personal song about feeling far away from a partner in a relationship, but desperately not wanting to give them the space they need…" Relatable."
And in March of this year, Taste For It made it into the NMS and we said, "Fionn just keep coming, and we're here for it. Taste For It is the latest drop from the British Columbia pop duo, and it moves from start to finish. It's catchy and a little retro and poppy and in a press release the duo says, "Taste For It is a song about feeling young and alive. We want the listener to feel almost hypnotized by the melody and spiral projections in the video, and hopefully drawn to the nearest dance floor when the times allow it." Enjoy!"
Now, give Dirty Dancing a go, and enjoy another team-up between Fionn and Josh Ramsay. Turn it up. Have fun. Enjoy!
Fionn – Dirty Dancing
Fionn is still just getting started. Trying new things, finding new sounds and styles and trying new things. And it's exciting as hell because their talent allows them to do it, and the results keep being fantastic.
These young women have us ready for what they do next. They have us closing our eyes and imagining late-night dance parties in sweaty clubs. And we hope that you'll enjoy Candid Constellations and get ready for those things too.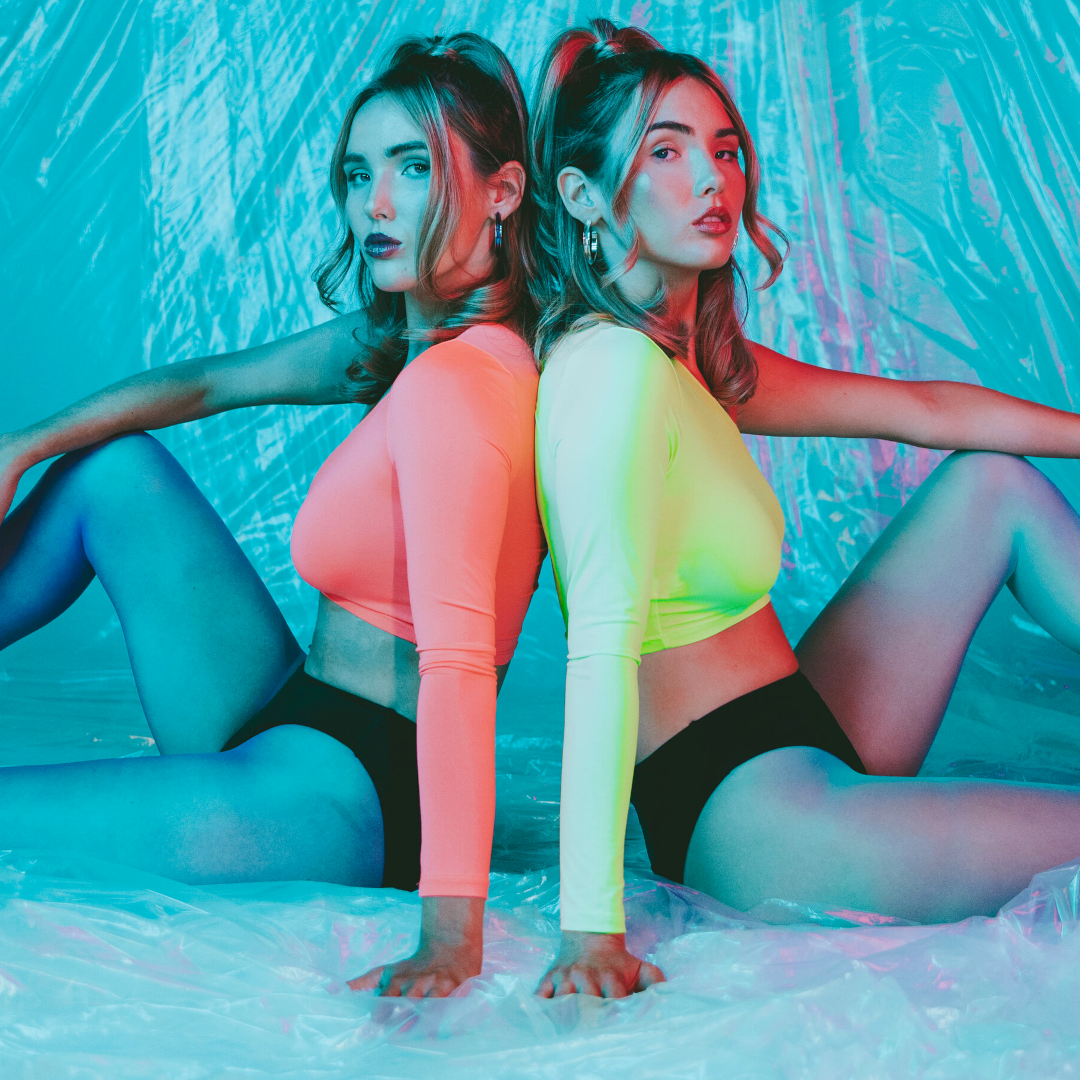 Fionn, Candid Constellations EP Tracklist
1. Taste For It
2. Space
3. Hold Off
4. Cold
5. Dirty Dancing
6. Let Me Go
7. Spark
8. Taste For It (PINEO & LOEB Remix)