News & Press
B00sted shares a music video for his latest release, "Lose Anything"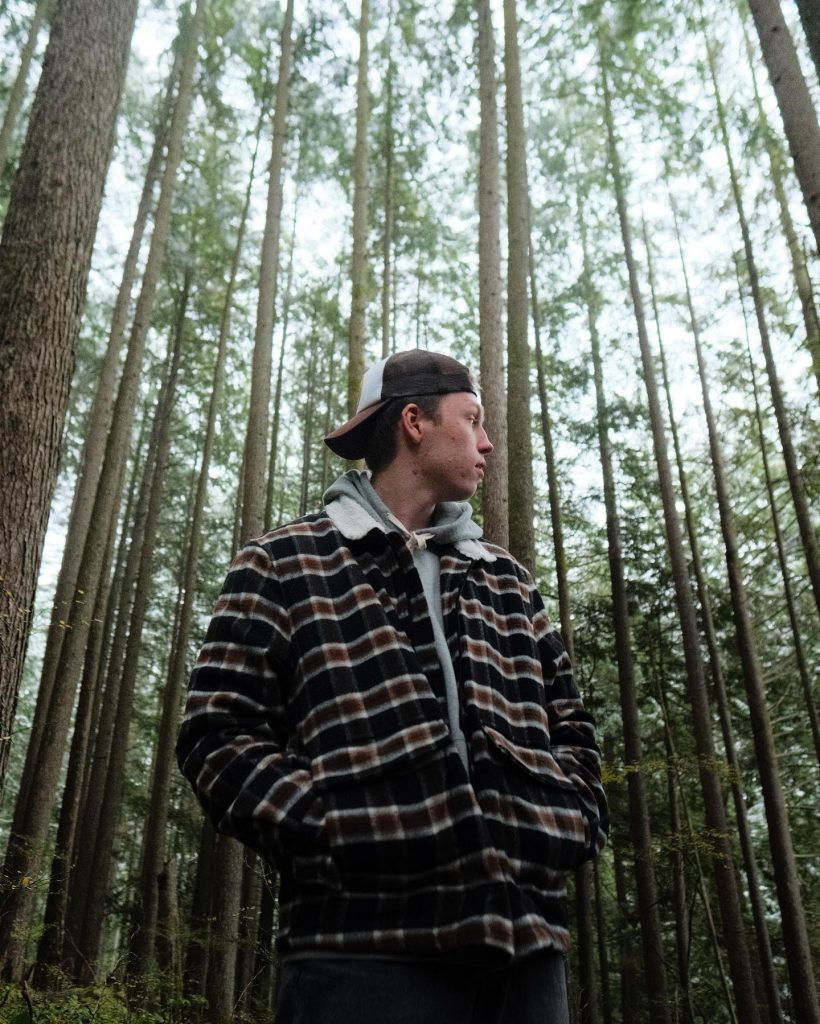 Announcing new music with the release of his latest single, "Lose Anything," emerging BC hip-hop artist B00sted drops the track's official music video. Whether being lost amongst the beauty of rural BC or getting lost in the noise of Vancouver city life, the video highlights B00sted's pride of his home province while showcasing the irresistibly smooth blend of pop-infused hip-hop that has lent him millions of streams to date.
"This video for "Lose Anything" felt super easy and natural to make," B00sted shares. "Just like my last video for 'Remedy', a portion of this video was shot in the forest surrounded by the west coast trees. This was my second time working with Mitchell Cook so the whole shoot already had the vibes set. We wanted to have a good mix between city and forest vibes, displaying the natural beauty of Vancouver."
Drawing inspiration from Logic, J. Cole, and Drake, B00sted is stepping into a new era of music creation.⁠ Receiving a nod from Complex Canada as one of their Best New Tracks This Week, "Lose Anything," is indicative of the creative genre-blending beats to come from this emerging talent.