News & Press
b00sted Delivers the Cure for your Pop-Rap Cravings on "Remedy" | Range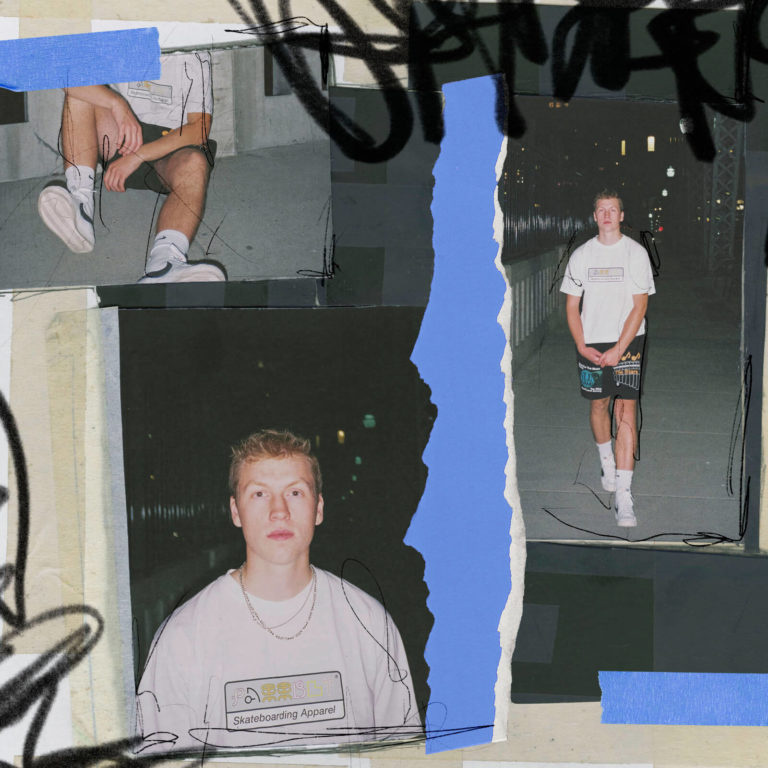 The debut video single from the 21-year-old Vancouverite finds him at home in the natural surroundings of the West Coast.
Recently signed by 604 Records, 21-year-old b00sted's label debut shows that he might be Canada's answer to Post Malone – right down to the auto-tuned vibrato. Hailing from Vancouver and wanting to capture the natural beauty of his surroundings in his new video for "Remedy," b00sted decks himself out in some of his best hoodies and jackets as he takes a trek through mountainous landscapes.
A catchy piece of pop-rap that finds him shifting his focus from romance to the cash that keeps rolling in as his profile grows, the track is short but still finds the time for an engaging switch-up to a trap beat in its back half as b00sted demonstrates a couple different flows.
The follow-up to his Hometown EP earlier this year, "Remedy" finds b00sted prognosticating future success, and his release pace should certainly keep eyes on him.