News & Press
Twin pop duo Fionn capture the euphoria of love on "All Good" | EARMILK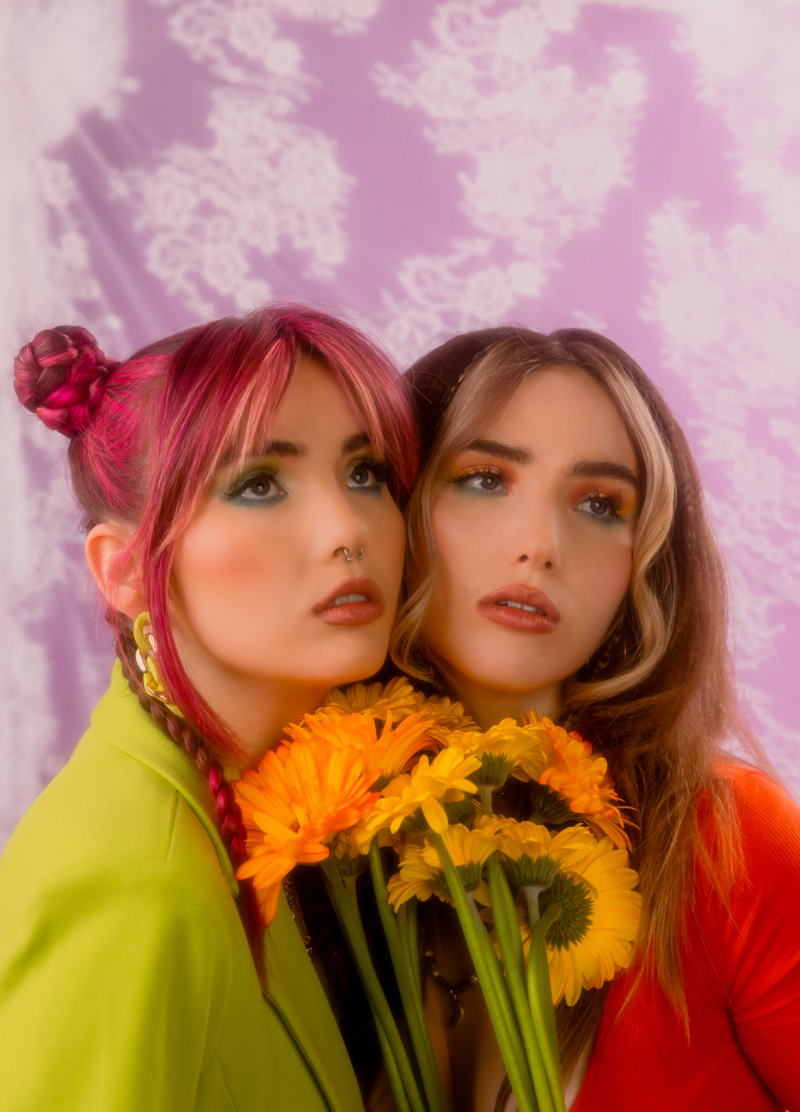 Vancouver pop duo Fionn explore euphoria of finding love where you didn't expect it on new single "All Good," encapsulating psychedelic folk-pop instrumentation led by authentic song writing.
Returning to the twins' singer-songwriter roots without abandoning their fierce yet vibrant aesthetic, the track swims around an opening guitar riff that leads into trippy lyrical plays that depict the feeling of falling in love with people you didn't know you could love.
Inspired by the duo's own first crushes on girls, "All Good," is an intimate look at the vast spectrum of love delivered in a way that strikes a chord with anyone who has experienced the soaring feel that accompanies catching feelings for someone.
Having established themselves for their fiery pop artistry, Fionn showcase their constant drive to evolve, bringing together vulnerable song writing style with a catchy sound to offset it.
One of many tracks compliled over the course of the pandemic, with the twins collaborating mostly remotely with a handful of producers including Carly Rae Jepsen keyboardist Jared Manierka, Max Cunningham of soul pop trio Ludic, and Juno winner Kevin Maher of Fake Shark, this track leaves us in anticipation of what Fionn will do next.