News & Press
Geses, Karl Sylver & Dirty Radio Drop New Single 'I Came for Love' | UFO Network
'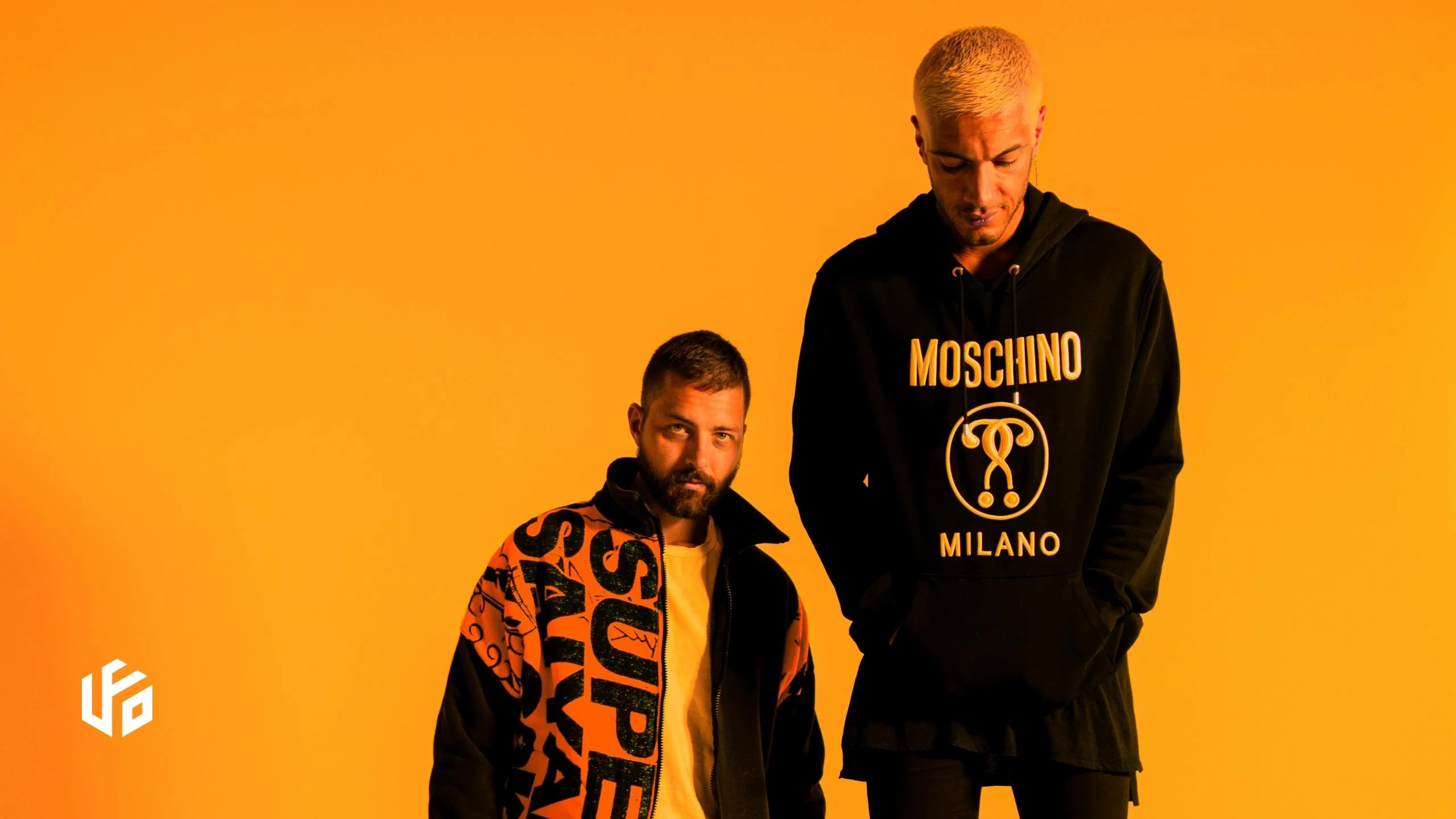 Darren Bezuidenhout
December 1, 2021
PERFECT HAVOC SIGNS CANADIAN BREAKING TALENTS GESES, KARL SYLVER & DIRTY RADIO WITH NEW SINGLE 'I CAME FOR LOVE'
London's leading independent label Perfect Havoc has teamed with Vancouver's most influential indie imprint, 604 Records to present a collaboration of Canada's most exciting one-to-watch talents. Mashing up commercial house and big room EDM, producers GESES, Karl Sylver and DiRTY RADiO each draw on their own individual styles to serve up 'I CAME FOR LOVE'; a bona fide party tune with a go-to adrenaline kick.
The DiRTY RADiO outfit aka Shadi and Waspy, has been at home on 604 Records for some time now churning out a satisfying synthesis of progressive soul, R&B and electronic sounds. Outside of 604, DiRTY RADiO have been dropping their diverse sounds on such prolific labels such as Spinnin', Majestic Casual and Mad Decent, racking up 20+million streams on Spotify and international airplay all the way from the UK on BBC Radio1Xtra to triple j in Australia.
That global appeal has earned DiRTY RADiO collaborations with respected artists from all over, including Young Franco (Australia), Mike Mago (Holland) and Perfect Havoc signings, Just Kiddin (UK). Their sexy, soul-drenched R&B and pulsing dance floor bangers have evidently been turning heads, and they'll continue to do so on this latest release.
Starring with DiRTY RADiO on 'I CAME FOR LOVE' is another Canadian hot property: GESES. The productions of this rising artist perfectly toe the line between classic house groove and festival energy; a style that has garnered GESES A-List support from the likes of David Guetta, Martin Garrix and Diplo and heavy rotation on as BBC Radio 1, Kiss FM UK and SiriusXM. This young star is already sat on 5 million streams and counting and releases on major and influential labels, from Sony to Selected making him a legitimate one-to-watch.
Just as adept in the booth and he is the studio, GESES has rocked over 205 events across Canada in the past year alone. His skills have taken him to world class events whether that's spinning to crowds over 100,000 at the Canada Montreal Formula 1 Grand Prix or to house music aficionados at Glasgow's cool Riverside Festival. This November sees GESES embark on his first tour of the USA where he'll touch down in locations including the Hamptons, NYC, Texas and Miami. One things is for sure, GESES will turn heads wherever he goes.
'I CAME FOR LOVE' is out now via Perfect Havoc