News & Press
Kadooh – Somethin' To Roll On Interview & 5 Quick Questions | The Reviews Are In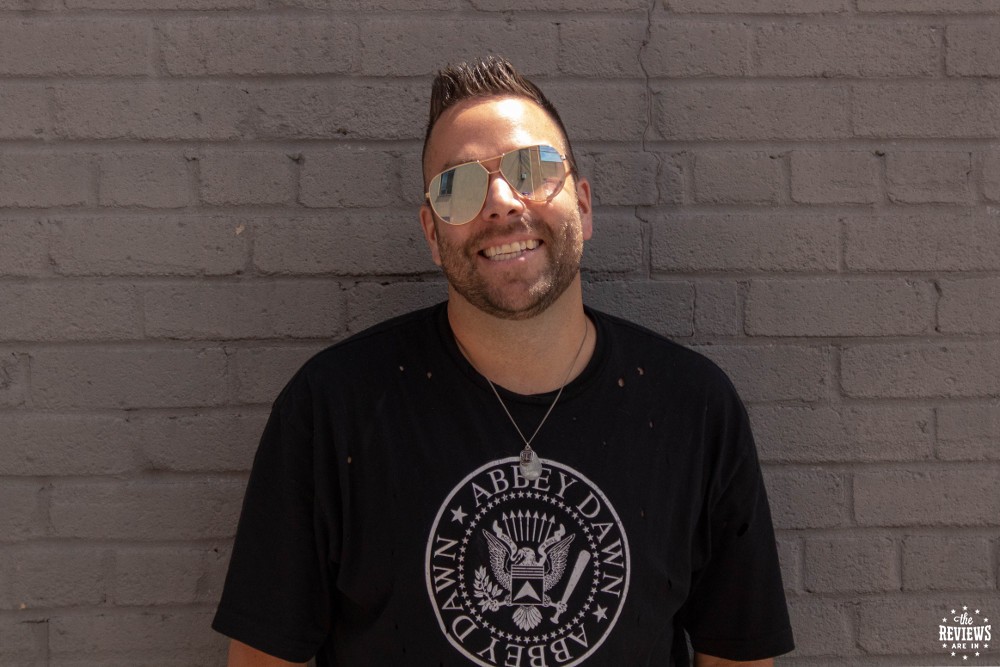 Kadooh's been in the music business for a while now. This isn't his first rodeo. But, standing in the middle of the stage, running the show, and putting his name and face out there for the world to see is new.
The former guitarist and backup vocalist for Juno-winning rock group State Of Shock has released his debut country EP, and with six songs, he's making his jump into a new chapter of his career. We caught up with Kadooh in Toronto to talk about the music, his path, influences, and more. And while we were with him, before we stepped out into the sun to snap a few photos, we played a round of 5 Quick Questions.
The prairie-born, BC-based singer-songwriter told us that he didn't set out to have a career as a solo artist in country, it just kind of went that way. He was with Jeff Johnson, writing songs and getting work done when he says Johnson told him he had a unique voice and asked him if he'd thought about getting out in front and giving it a go. It took some thinking about, but (as the EP release confirms) he decided to go for it. And so here we are.