News & Press
[VIDEO] Madisyn Gifford reflects on missing out on youth in "21" | Ear Milk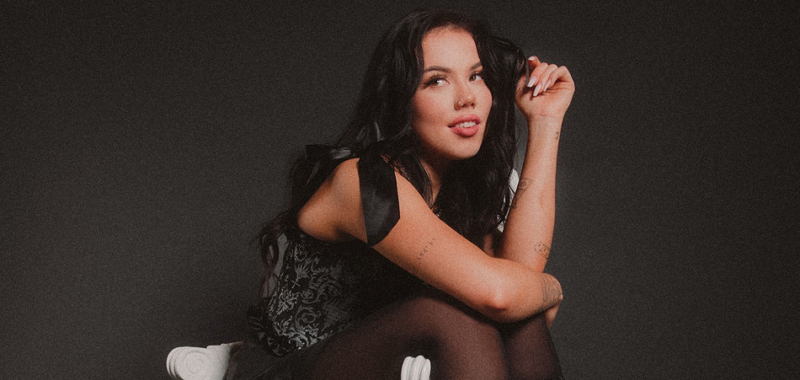 Vancouver pop artist Madisyn Gifford looks back at missing out on the 21st year of her life on infectious, intimate offering "21," reflecting on the frustration of wasted youth that many of us felt during the pandemic.
A track which pulls on how let down she was by the circumstances under which she turned 21, Gifford manages to channel disappointment into her signature indie-folk soundscape framed by shimmering pop, her affecting and melodic vocals elevated by a catchy, guitar-led instrumentation.
With a very personal music video that compiles her time living in Oahu, the carefree track leaves us with optimism and happiness in our heart as she lets go of the frustrations of life not going according to plan, instead urging us to embrace the magic of the present.
A quickly rising Canadian pop act who captured hearts with her debut release in 2020, Madisyn Gifford is establishing herself as a blooming creative force who crafts youthful introspections that we can all relate to.