News & Press
Gwyn Love drops feel-good electro pop-punk single "good luck rly" | Earmilk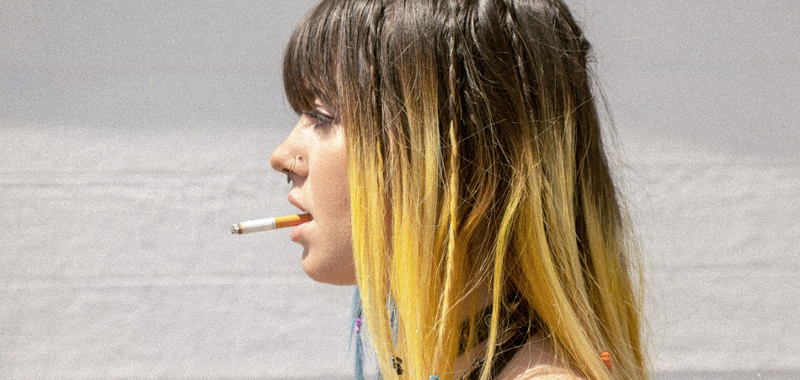 Rising electro-pop musician Gwyn Love teams up with Toronto's La+ch and Coleman Hell to co-write smooth genre-blended production "good luck rly," which brings Love's infectious punk sensibilities together with La+ch's high voltage electronic soundscapes which moves seamlessly from bedroom pop-punk to dancefloor-ready electro feels.
Led by Love's laid-back yet confident vocal delivery cut by hazy beats and warm guitars, the track brings a modern twist to early '00 pop-punk with an uber carefree, summer vibe that leaves feeling good and wanting more.Making her debut in 2020 and immediately capturing our hearts with her shimmering pop meets powerful electronics artistry,Love has built an impressive catalogue of music including her debut album dimr.
Now, with "good luck rly," as thefirst release since the success of her full-length, Gwyn Love is proving to be truly irresistible who has us anticipating every note she will deliver.