News & Press
One Day in BC: country artist Danielle Ryan | Eat North
The country singer's favourite food and drink spots in Vancouver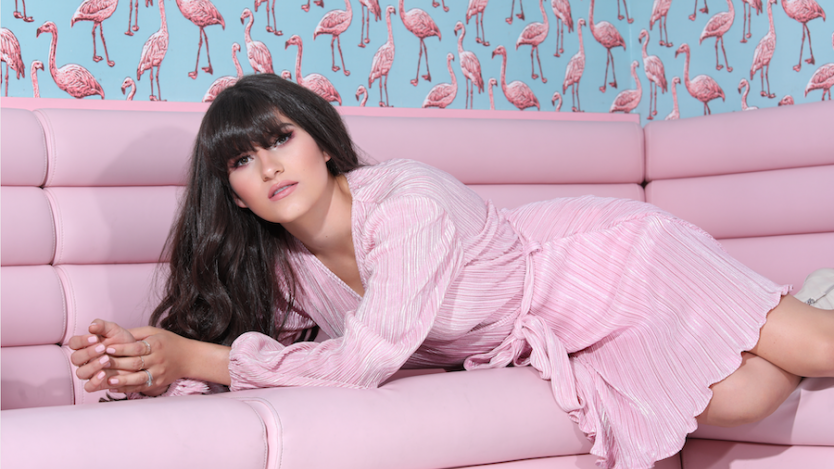 Since making a huge splash in the Canadian country music scene with a Top 6 finish in the 2016 Canadian Country Music Association Discovery Program and winning Country Music Television's Chevy from the Tailgate Contest, Vancouver-based singer Danielle Ryan has proved without a doubt that the hype surrounding her early career was decidedly well-deserved.
In addition to a series of highly successful singles throughout 2020 and 2021 that have since accumulated hundreds of thousands of streams, the B.C.-born musician recently unveiled a new glimpse into her forthcoming debut album, Middle of the Madness. 
The newest track, "Take Me Back" combines Ryan's rich pop-country prowess with quintessential country sounds to tell a wistfully relatable story about the desire to rediscover a lost love in a simpler time.
We recently had the chance to chat with the talented singer-songwriter, who filled us in on some of her favourite food and drink spots in and around Vancouver.
Breakfast
Nemesis Coffee. My favorite location is the one in North Vancouver and you can sit out by the docks. I like a good coffee, but I also love a good pastry. They have the best cruffins. What is that? Good question. Something they introduced me to and it has destroyed my waist line.
I actually had a very important music meeting here once and we sat out by the water and my hands were covered in jelly and sugar and my hair was blowing everywhere and getting stuck in all the pastries. Very professional.
Lunch
In the summer I love taking a drive out to Cultus Lake and hanging out at the water with my friends. While I'm there I always stop by Lakeside Beach Club. I cool off with a Strawberry Lime Margarita.
They also have the best scallops—they're served in a bacon jam and I crave them daily. I may get two orders and that's lunch.
Dinner
My husband and I really enjoy going out for a nice meal. We have both worked way too many years in the restaurant industry so we appreciate a good restaurant. I think the best dining experience we have ever had was at Rim Rock Café in Whistler.
The service was incredible and all the food was the best we have ever had. They have a fresh sheet as well so there are always new things to try on the menu.
Drinks
Dead Frog Brewery. It's close to my house, they have tons of sour beers on the menu, and it's all around a good vibe.