News & Press
10 Things Madisyn Gifford Loves About Vancouver | Range
Her new album may be called I Hate Ur Guts but the rising pop singer's got a whole lotta love for her hometown.
They say it takes twice the amount of time you were in a relationship to move on from it, but it really depends who you ask. Following a recent messy split, Vancouver songwriter Madisyn Gifford decided to fight the clock and take matters into her own hands, pouring all of her emotions into her songwriting. The end result was the all-encompassing and understandably therapeutic breakup album, I Hate Ur Guts. It's a full-blown emotional journey soundtracked by the singer's penchant for pop music and punchy tunes. Written over an eight month period of time, Gifford chronicles all of the feels that come with the dissolution of a romantic entanglement.
Gifford's zodiac sign is Cancer, which makes sense because she writes from the heart, and, as she explains, feels a lot. "It's definitely a wild ride, with a lot of intense feelings. People think that Cancers are just crybabies, but I think it's more that feelings in general are so much more heightened, not just sadness."
I Hate Ur Guts runs the gamut from anger and sadness to acceptance over the course of the album's 14 polished tracks. Channelling insight from the artists she was raised on, Gifford grew up on a steady diet of Ani DiFranco (her mom's favourite) and the burned Sarah McLachlan CDs that she would fall asleep to, but her songwriting style and delivery is more in line with the modern pop artists of today, like Taylor Swift, Carly Rae Jepsen, and FLETCHER. When asked how she would describe her style, Gifford doesn't hesitate to throw around the term "bitchy pop." And while there are certainly elements of sassy and bratty angst on the surface of her material, there is a much more of the wholesome and emotionally in-tune singer firmly planted deep into the core of I Hate Ur Guts.
Given the emotional highs and lows that she takes her listeners on throughout her new album, we wanted to flip the title on its head and find out what Gifford loves, specifically about her hometown of Vancouver, BC and surrounding area. Putting all of her feelings on the line, these are 10 things Madisyn Gifford loves about Vancouver.
1 | Crescent Beach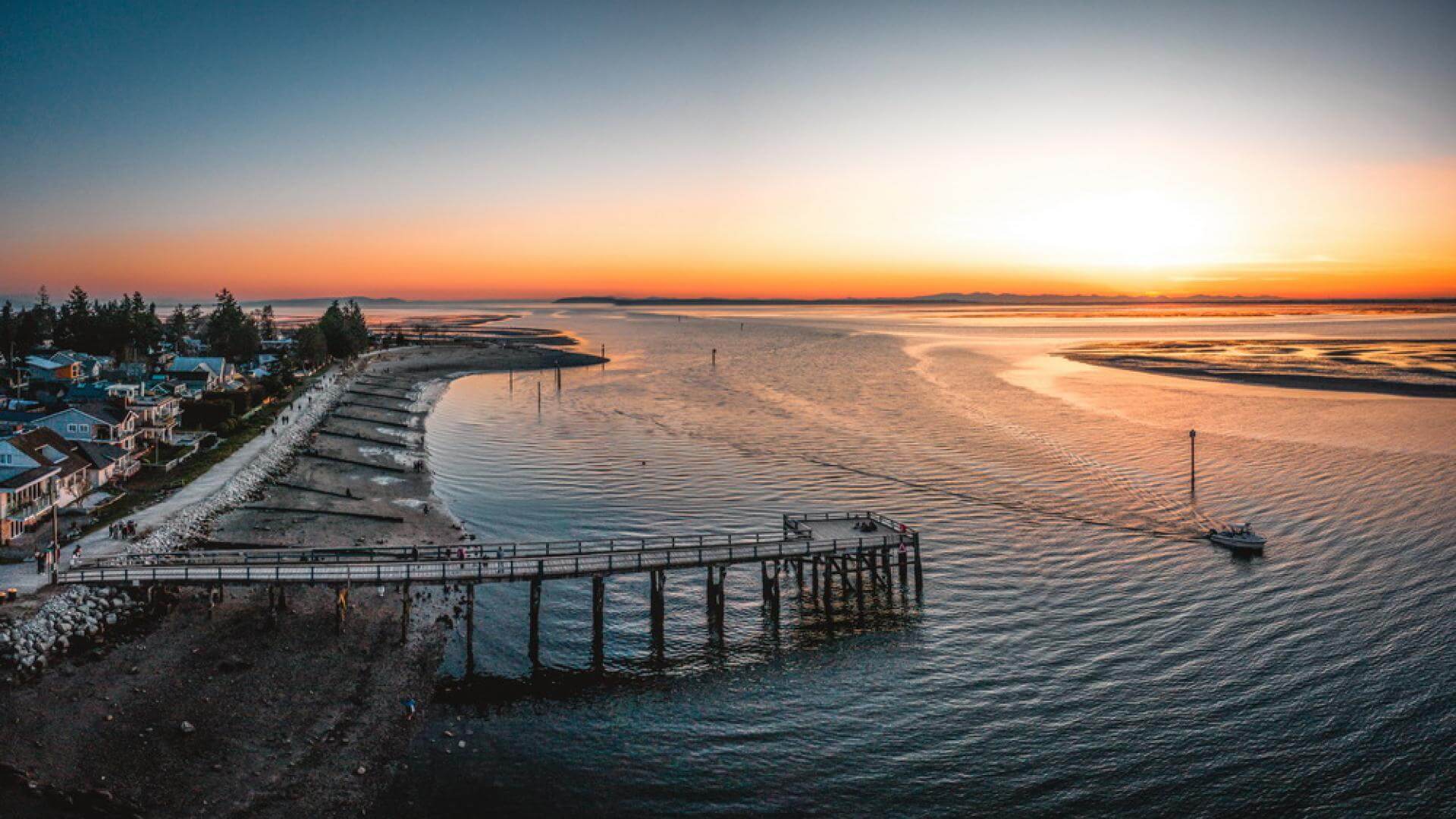 One of my favourite places in the whole wide world is Crescent Beach in Surrey, BC. I love everything about it, from the way the beach is completely lined with evergreen trees to the small beach town vibe that it has. The summer that I turned 16 I spent almost everyday there taking photos and writing in my journal, or just walking around with my headphones in. One of my favourite coffee shops is also there: Crescent Coffee House. They have the best date bars and cinnamon buns maybe ever.
2 | Mintage Mall (245 E Broadway)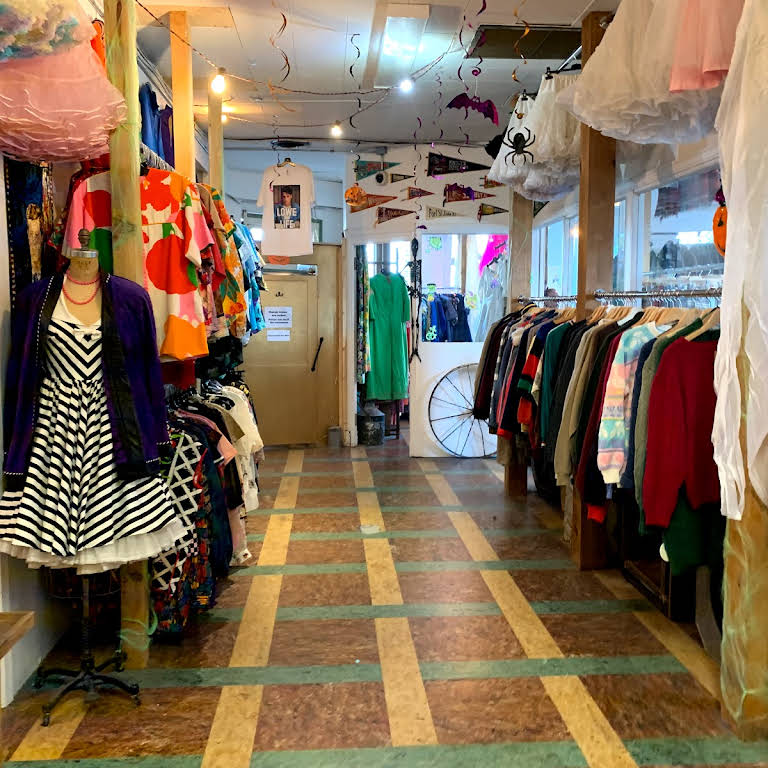 Mintage Mall on Broadway is probably my favourite place to spend a free afternoon. I've always loved vintage clothing and thrift shopping because of the opportunity it gives you to find your own individual style. Some of my favourite items in my closet were bought at Mintage Mall. It's essentially a mall for vintage store vendors and I would willingly get lost in there, exploring the racks of clothes for hours every single day if I could.
3 | Zulu Records (1972 W 4th Ave.)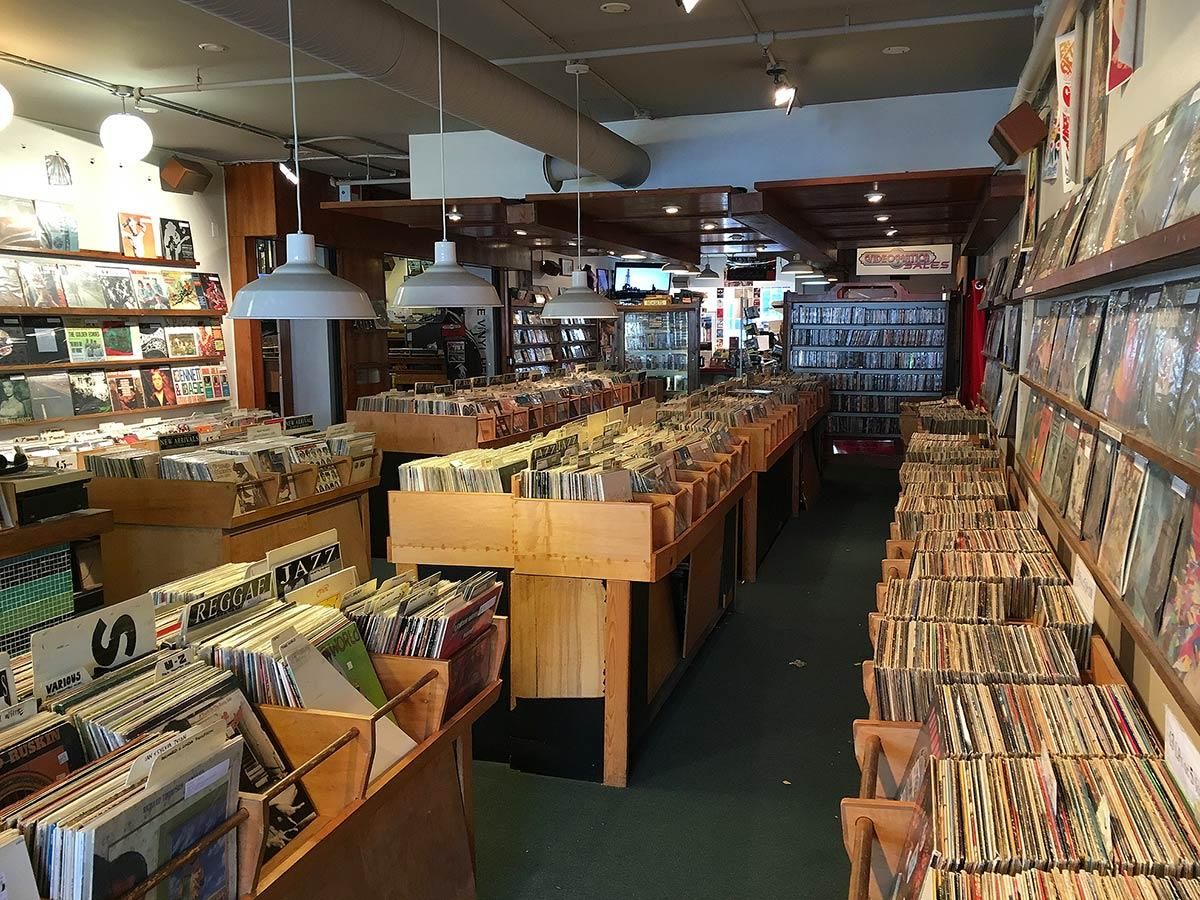 In high school I used to work taking portfolio pictures for the newly signed models at a Vancouver modeling agency on the weekends. Almost every time I would get done working I would take my paycheque and walk down to Zulu Records and spend half of it! So many of the posters on my wall and some of the favourite records I have in my collection are from that store. It will always have a special place in my heart.
4 | The Orpheum Theatre (601 Smithe St.)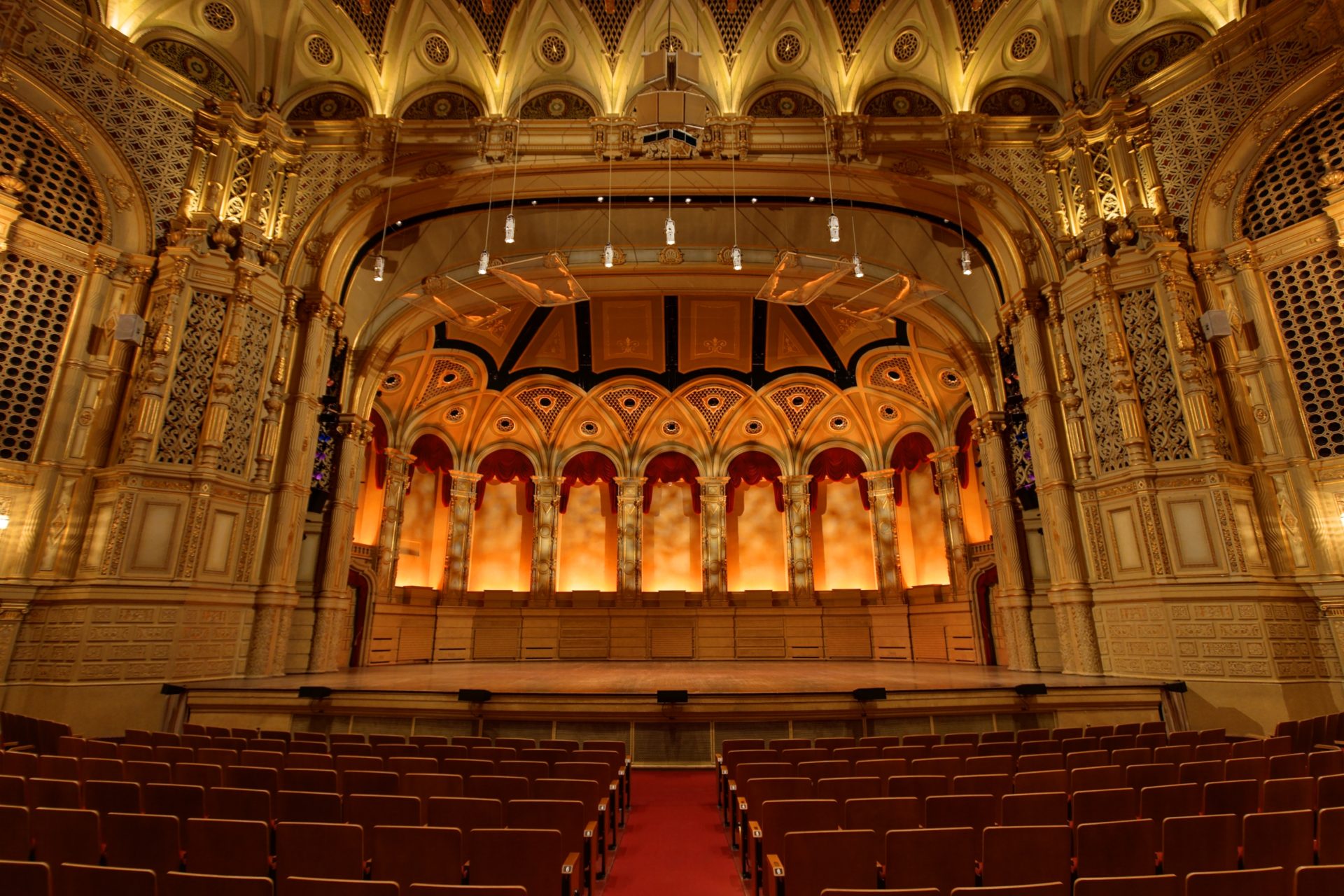 The Orpheum Theatre has always been my favourite concert venue and also the venue that I most dream of playing one day myself. Everything about it is just so magical and something about being at a concert and looking up towards the incredibly beautiful ceiling of the concert hall is unlike anything else. My dad also had a hand in rebuilding and installing its iconic sign out front, which has only added to my love for it.
5 | Redwood Park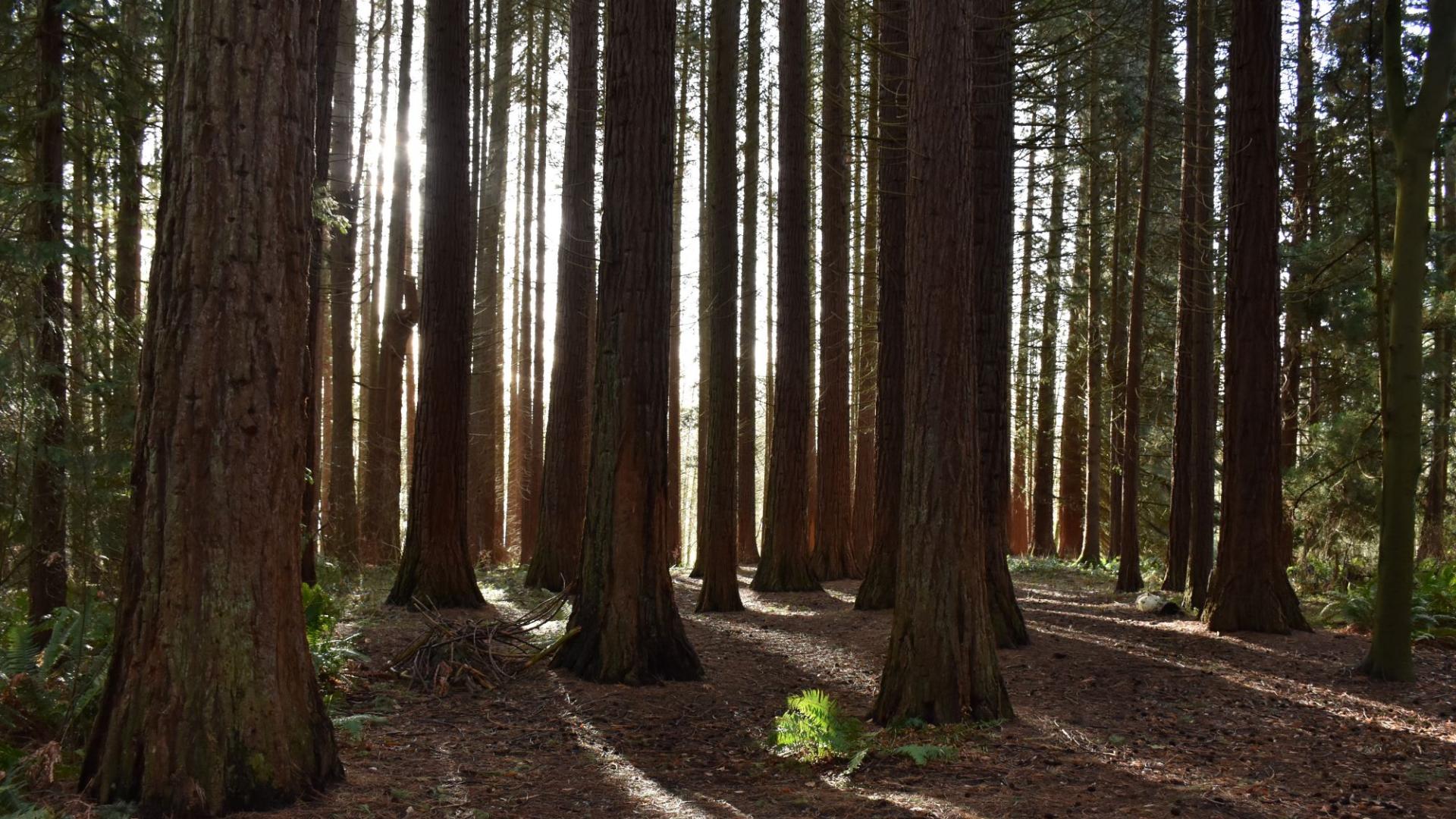 Redwood Park has always been my favourite place to go on Sunday afternoons for a family walk with my dog, and just one of my favourite places in general. In the fall time, I especially love to take my camera there and explore the trails. I've been going there with my dad almost once a week since I was 15.
6 | Le Pho (2503 E Hastings St.)
Le Pho on Hastings is my favourite place to grab dinner on my way home from the recording studio. Their broth is incredible and the service is always amazing. I get the vegetable pho with extra veggies. It's literally the coziest meal.
7 | Theatre Under The Stars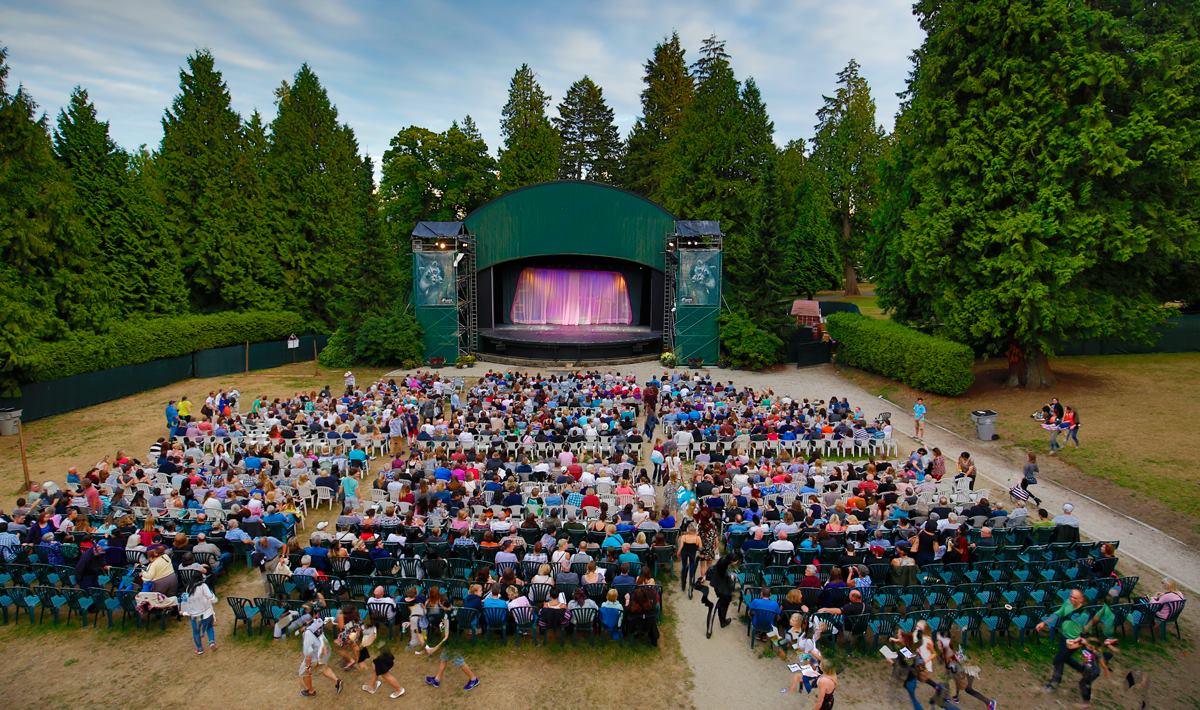 I've been going to Theatre Under the Stars with my family almost every summer that I can remember and it's something I look forward to every year. Something about the whole experience just breathes summer to me and they also always put on the best shows. I have to say Legally Blonde, the Musical will forever be my favourite production I've seen of theirs though.
8 | PG's Jamaican (1387 Johnston Rd.)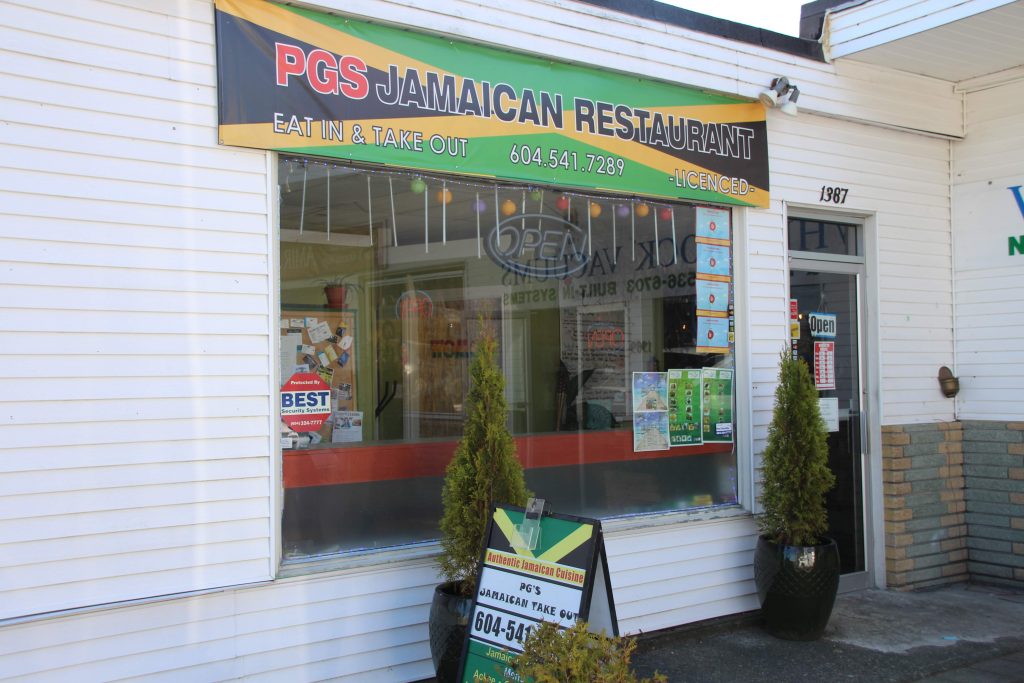 PG's Jamaican in White Rock is literally my favourite restaurant in the whole wide world. One of my best friends and I in highschool would skip our last class of the day to go there all the time. I always get the ital stew, it's quite literally the definition of comfort food for me.
9 | MacLeod's Books (455 W Pender St)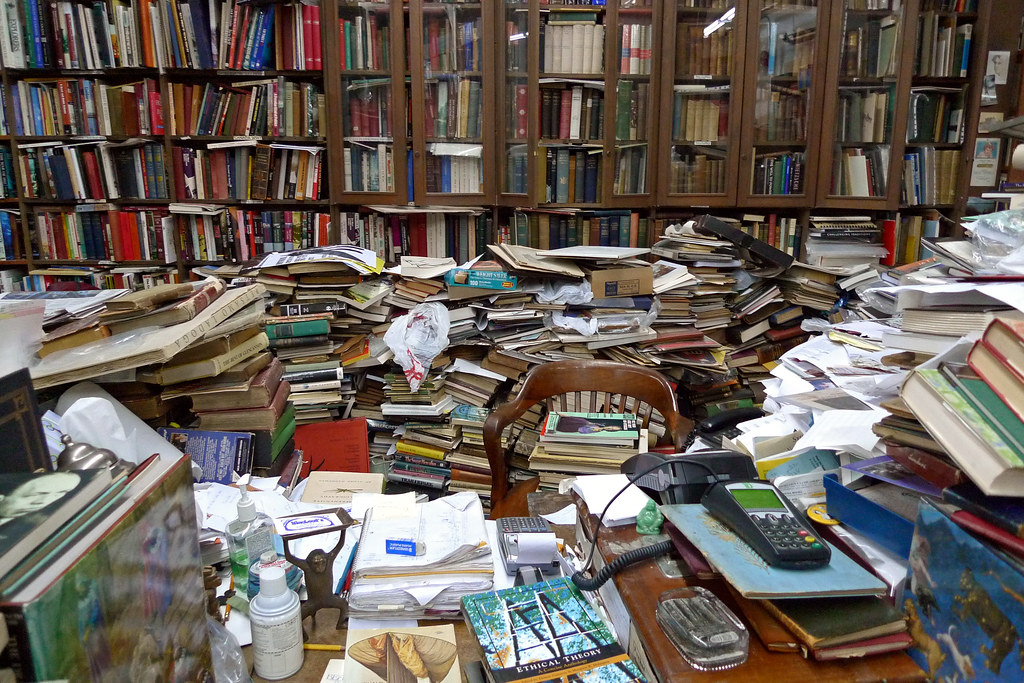 MacLeod's Books on Pender Street is a place I stumbled across when adventuring around Vancouver once at the age of 14 and it has since become my favourite book store. I've found so many incredible vintage copies of my favourite childhood books there, like Anne of Green Gables and The Secret Garden. The entire store is filled with piles of books, wall to wall and floor to ceiling; it is such a magical place to get lost in.
10 | Prospect Point Lookout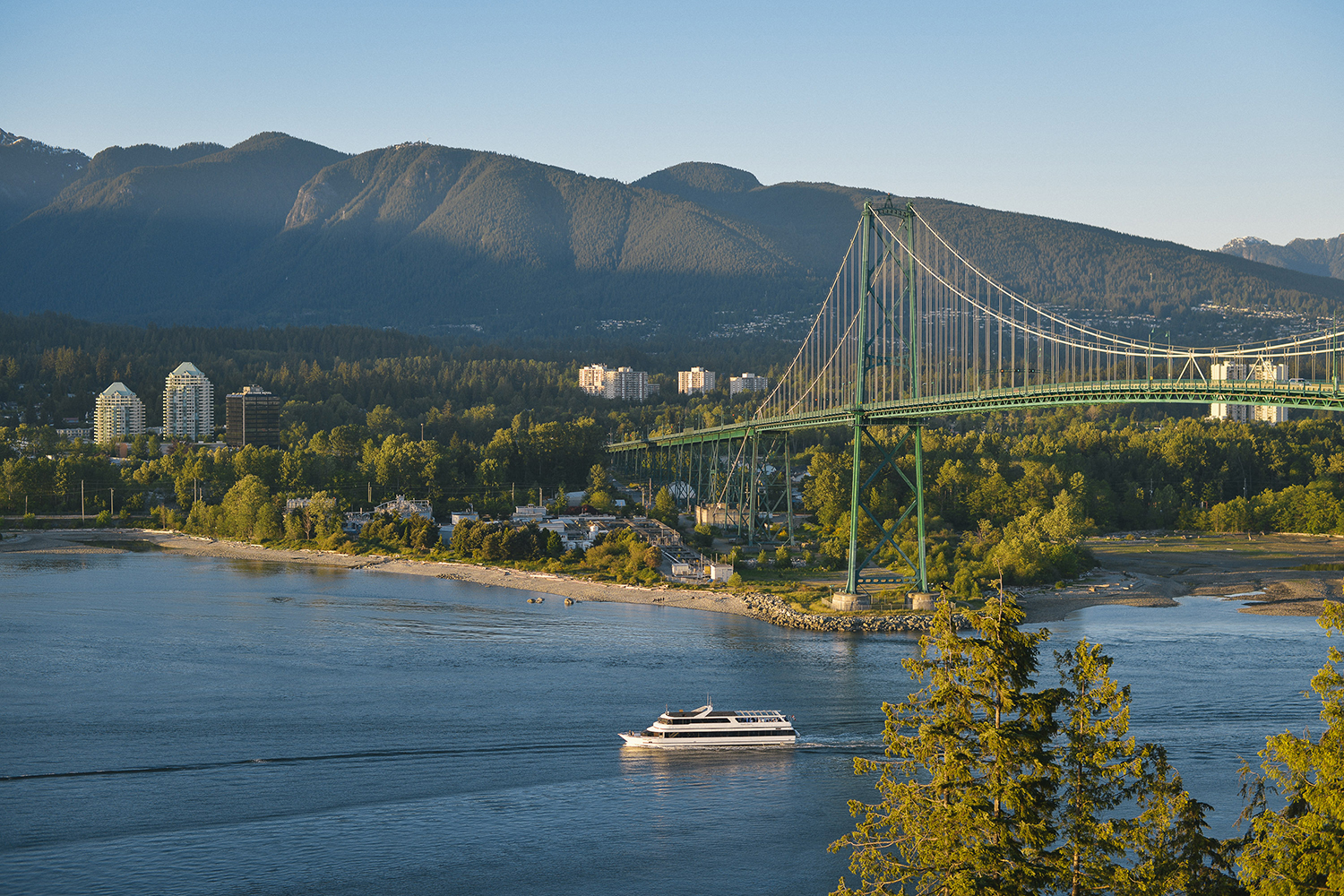 The Prospect Point Lookout, specifically on a cloudy day, is definitely one of my favourite places in Vancouver. Honestly Stanley Park in general on a cloudy day I just love so much. When I was 17 I used to bring my camera there all the time and just hangout. I've always loved how the blue Lions Gate Bridge and the evergreen trees look up against the clouds so much.