News & Press
'Shapes and Shadows' Is the Latest Release From Vancouver Breakout Star Madisyn Gifford | CLOUT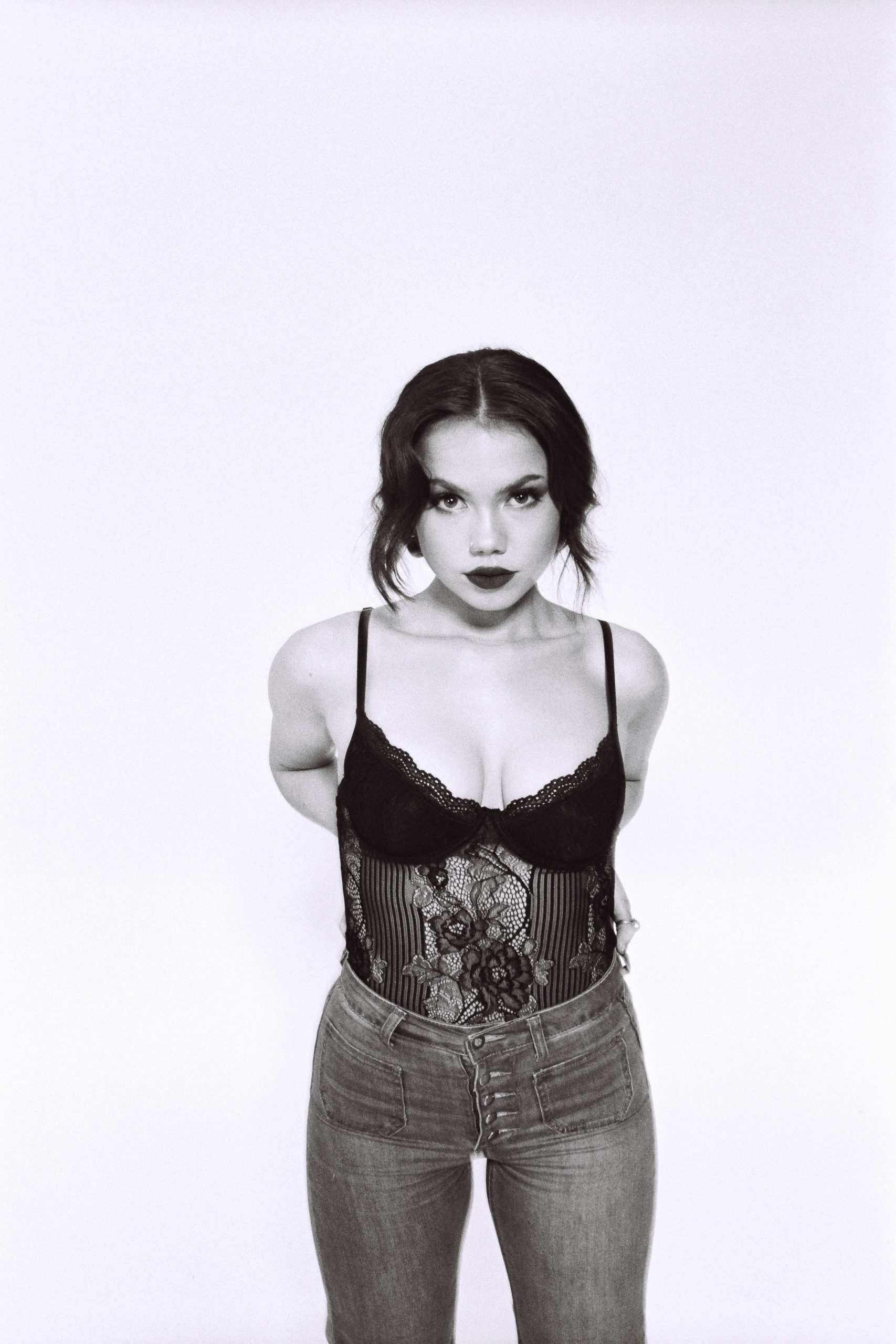 The Track Sees the Artist Slow Things Down a Bit Following the Irresistibly Catchy 'Voulez-Vouz'
At just 20-years-old, Madisyn Gifford has rapidly established herself as an artist with the world at her feet, and latest release 'Shapes and Shadows' has only enhanced her constantly-growing reputation.
The track is rousing and captivating from its offset, with the young artist seeming to command what ever space she finds herself in with her powerful voice and emotive writing. Madisyn seems to have found the perfect blend of cutting edge and infuriatingly catchy and accessible, and 'Shapes and Shadows' shows how the artist can slow things down without losing any of her unique appeal. Contemporary pop may have to make way for a new emergent star if the artist continues to create with such a razor-sharp level of consistently.
On the new single, Madisyn notes: "Shapes and Shadows is a song about realizing how much you love the person you are with but simultaneously realizing how much that gives them the potential to hurt you. It's about facing the fears and hardships that often come along with love and continuing to fight for that person/relationship despite them. It also acknowledges the fact that the relationship is not perfect in any way but that is also what makes it feel so special. I wrote it on a napkin while on break at the coffee shop I worked in when I was 18 and rushed home to my guitar after my shift so that I could put it to music and it is such a special one for me. I'm so glad to have been able to work with Colin Janz on this song as well because it's his work that truly brought the whole thing to life!"
Check out the track below.