News & Press
First steps for Gwyn Love! | BOPDIGGERS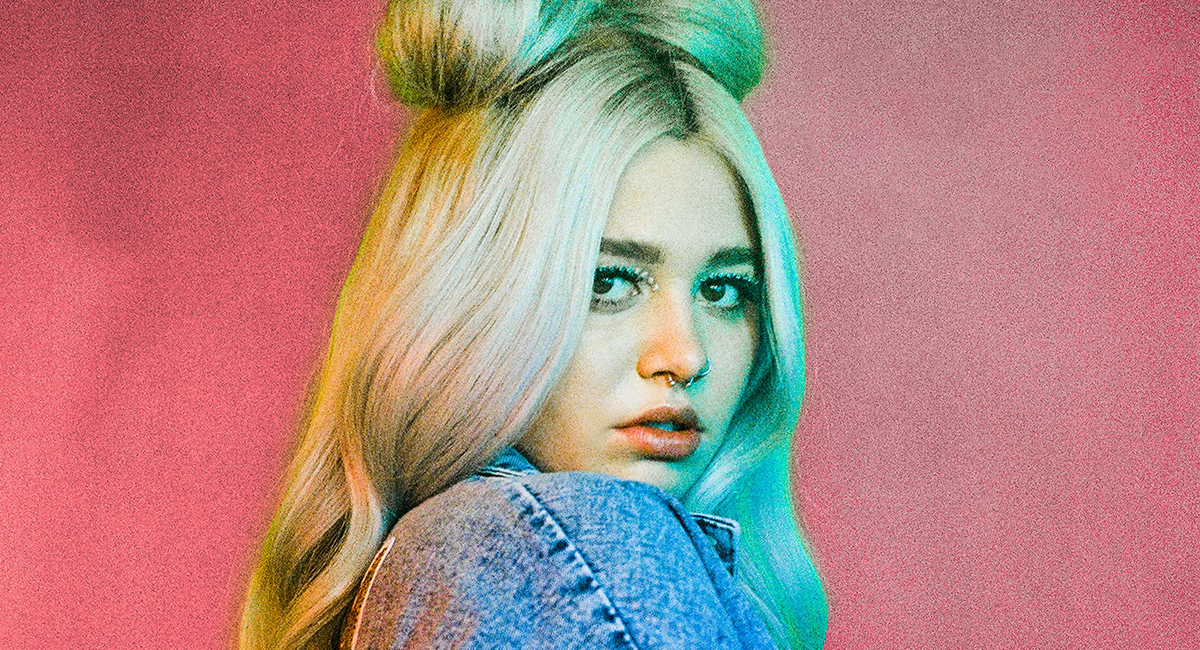 Straight out of Oklahoma, in the middle of Tornado Alley, Gwyn Love began his career by signing to 604 Records, the label that hosts, among others, Carly Rae Jepsen.

Coming from a large and conservative family, this first EP "At First Blush" is beautiful an emancipation. We are particularly fond of "Better Than U", which recalls the sounds of Muna or Charli Adams, plunging into intoxicating lethargy, we let ourselves be carried away!
"This EP tells the story of my departure from the family circle, discovering life alone, for the first time. Zero rules, total freedom. It includes a title I wrote when I was 14; it is this title which marked 604 Records, leading to this signing. I tell a story of a toxic relationship, significant encounters, it's like reliving the last 2 years away from home. I hope people identify with my stories. "
Another striking track "Never Have To See You Again", a track with raw and honest lyrics, without beating around the bush.

If the instruments are sometimes hesitant, his voice and his conviction are far from it. Without falling into the usual sentimentality, or easy nostalgia, Gwyn manages to give a deeper meaning to feelings which can sometimes seem boring.

With such a start, already present in several qualitative playlists, including our own, we intend to watch Gwyn in the future!