News & Press
Clayton Heights Country Singer, JoJo Mason Drops New Single "As If We Won't" | The Aldergrove Star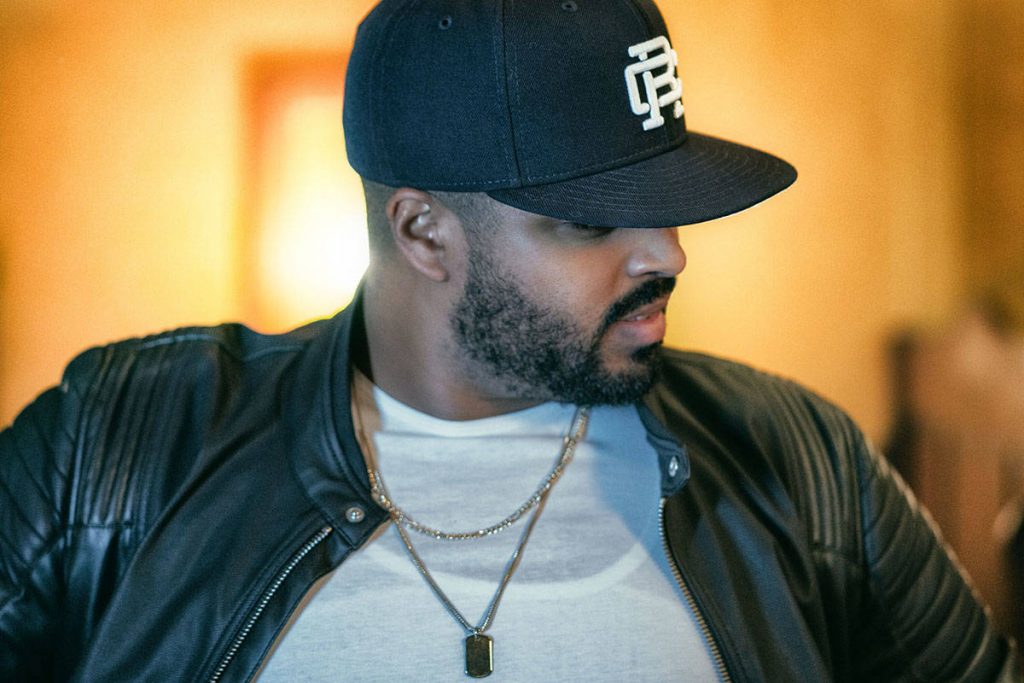 Clayton Heights country singer JoJo Mason's newest single, "As If We Won't," hit airwaves Nov. 25. (Red Umbrella/Special to the Langley Advance Times)
Clayton Heights country singer JoJo Mason drops new single "As If We Won't"
Song marks third release from 2019 EP "Chapter Two"
As if JoJo Mason would even consider slowing down. The country musician enthusiastically called 2019 a rollercoaster as his latest single hit airwaves.
"As If We Won't" marks the former Clayton Heights resident's third release from his 2019 EP "Chapter Two."
He said the song is a departure from his usual sound, done to highlight a different side that Mason felt he has not yet shown his fans.
"Usually my vibe is all good… all about love and peace… not really break-up songs," Mason laughed. "But this gave me a chance to experiment and shed light on tough relationships that we stay in but know they're not good for us."
Everything from the softer lyrics to the slower beat is different from his earlier output; Mason even said he's specifically proud of the "Phil Collins-sounding drum solo" before the chorus.