News & Press
Schwey' … by Schwey: Five things to know about Vancouver's soulful funkateers | Vancouver Sun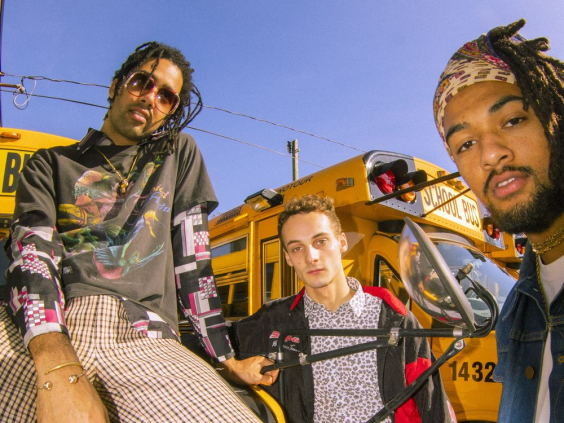 East Van soul/funkateers Schwey has been building an underground rep for awhile. Formed in 2013 by bassist Isaiah Dobbs and keyboardist Jacob Schwinghammer when they were still high school students, the band — originally called Funk Schwey — played shows with whoever it could share a bill with in order to hone its skills.
You can hear the results on the 11-song album that includes everything from heavy Bootsy bass vibes to the slinky lovers' ballad Fly.
These are clearly musicians who know their way around the classic releases of the Motown, Atlantic, Stax/Volt and Westbound record companies. At a time when most music is as far away from organic and earthy jams as can be, Schwey is likely looking at being very busy at festivals this summer.
Its sound is perfect for slow swaying as the sun sets over the stage.